What can we print?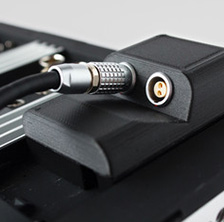 End Use Products
The strength and durability of composite printing enables users to make real, functional parts. Customization and small-batch manufacturing is faster and more cost-effective than ever.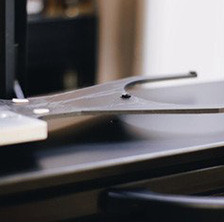 Prototyping
Industrial strength 3D printing enables prototyping both form and function. Design and test carbon fiber parts that are as strong and light as aluminum.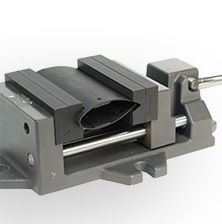 Tools, Jigs & Fixtures
3D printed custom tools, jigs and fixtures expand the capabilities of machine shops and reduce both cost and lead time.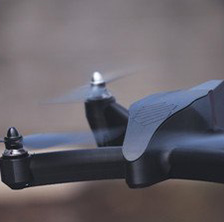 Education
Researchers, teachers and students can take advantage of carbon fibre parts for their projects or research. Get parts printed with the strength of aluminium for solar vehicle challenges, drones and other projects.
Benefits of Carbon Fibre Printing
Unique composite reinforcement technology means 3D printed parts are stiffer and stronger than ever before. Save time and energy by 3D printing parts instead of milling them.
Learn More about the Printing Process